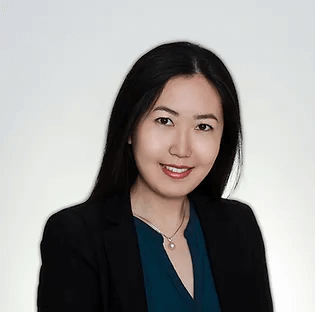 Dr. Laura Wang received her Doctor of Dental Surgery degree from the University of Toronto with honors and has been blessed to call St. Catharines home ever since then. Having served the surrounding communities for years, Dr. Wang is beyond excited to be joining St. Catharines Family Dental Care as its new owner and principal dentist!
Beginning from her dental school days, Dr. Wang was recognized by The Toronto Crown and Bridge and The George Hare Endodontic Study Clubs for outstanding competency in Restorative and Endodontic Dentistry. She also received the Dr. Charles Hyman Moses Award and 3M Oral Care Canada Student Clinical Award for superior ability in Clinical Prosthodontics and General Clinical skills.
Being a well-rounded dentist ready to take care of all your family's dental needs, Dr. Wang enjoys all aspects of dentistry but is especially talented with surgical procedures such as dental implants, wisdom tooth extractions. Dr. Laura Wang is caring, approachable, and committed to thorough quality of care. She is dedicated to providing patient-centered dental care through a comprehensive evaluation, complete diagnosis, and individualized treatment plan for each of her patients. It is her belief that modern dentistry can provide a comfortable and relaxing experience while meeting the cosmetic and functional needs of our patients.
In her spare time, Dr. Wang loves to explore the boundless nature around the St. Catharines area with her husband, Leon, and their adorable puppy, Coco. If you meet her on one of the trails, make sure to say hi!
St. Catharines Family Dental Care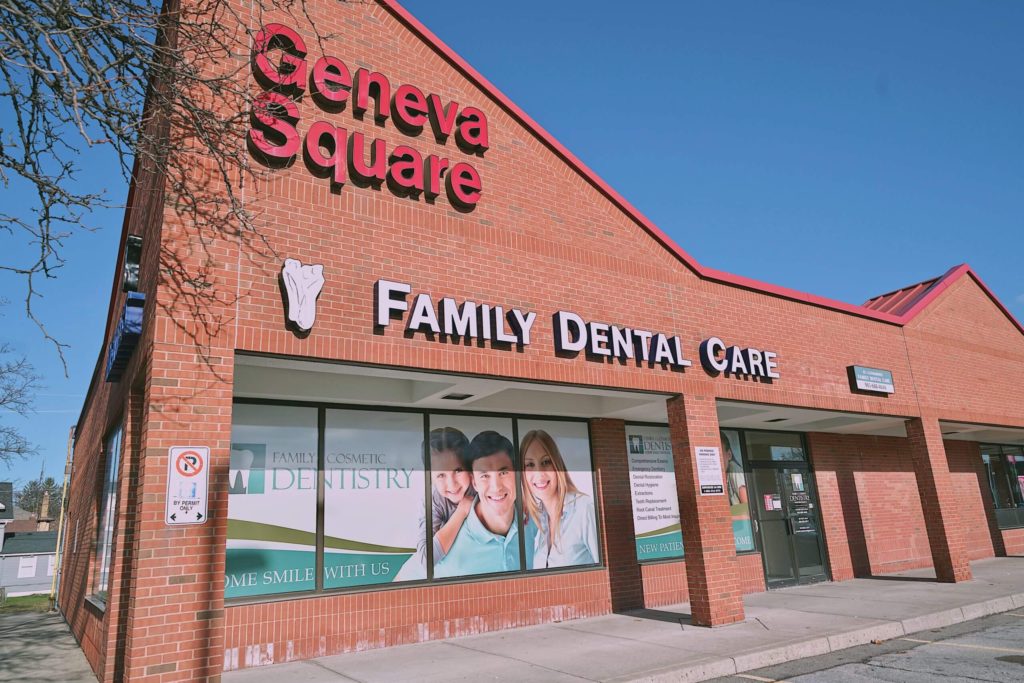 At St. Catharines Family Dental Care, we offer a comprehensive range of dental services to meet all of your oral health needs, including general dentistry, cosmetic dentistry, orthodontics, and emergency dental care. Whether you need a routine check-up and cleaning, a filling or crown, teeth whitening, or more extensive dental work, our team has the knowledge, skill, and experience to provide the care you need.
We understand that visiting the dentist can be a stressful experience for many people, which is why we strive to create a warm and welcoming environment for all of our patients. From our comfortable waiting room to our state-of-the-art treatment rooms, we are committed to making your visit as pleasant and stress-free as possible.
At St. Catharines Family Dental Care, we believe that preventive care is the key to maintaining good oral health. That's why we work closely with our patients to develop customized treatment plans that address their unique needs and help prevent dental problems from developing in the first place.
So if you are looking for a caring and professional dental care provider in St. Catharines, look no further than St. Catharines Family Dental Care. Contact us today to schedule your appointment and experience the difference that our team can make for your oral health and overall well-being.